Find a Club
Enter your location below to find clubs near you
Processing Please wait...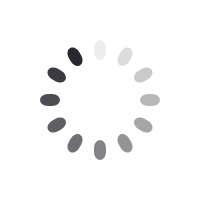 We've got clubs all over the UK, with new ones launching all the time.
STILL NOT SURE IT'S FOR YOU?
Weight loss is a personal thing, and we completely understand if you still have questions.
Leave your contact details to request a call back. In the meantime you can use the search function on our frequently asked questions database via the FAQ link below to quickly find the answers to almost everything!